Welcome to RSA Spain
We are one of the world's leading insurance groups providing products and services in over 180 countries.
Who we are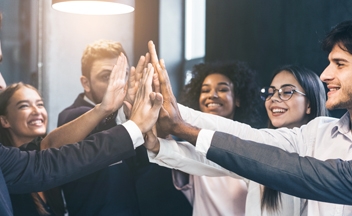 Who we are
Based in Madrid and Barcelona, our team has extensive expertise in a wide range of industry sectors.
What we do
We offer a comprehensive range of solutions, specialising in Property, Liability and Marine.